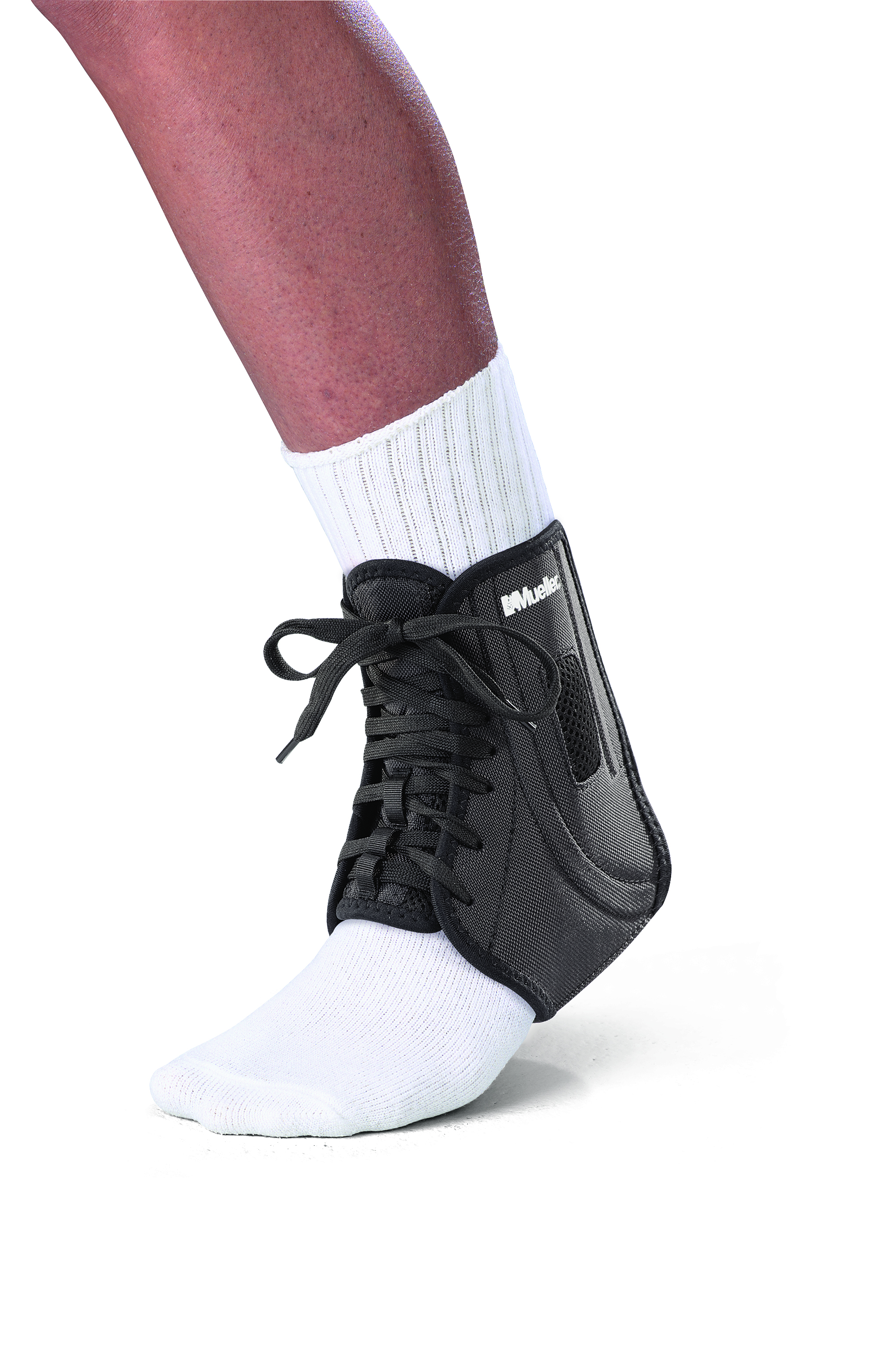 Coached might think: Ankle braces? Do my athletes really need to wear an ankle brace? How can my team play wearing braces? Valid questions. Let's try to anwser them with the following studies.
---
1. The American Orthopaedic Society for Sports Medicine states:
"Lace-up ankle braces can reduce the occurrence of acute ankle injuries in male and female high school basketball players."
In fact, their study shows that athletes who didn't wear an ankle brace were three times more likely to have an injury.
The study also states that ankle injuries are typically caused by sudden stops and starts, like in basketball. Forty-one percent of all sports related ankle sprains are basketball related. The problem is that adolescents are still growing and these starts and stops can cause sprains and fractures.
2. A study from the University of Wisconsin School of Medicine and Public Health reveals that high school basketball players wearing lace-up ankle braces had 68% fewer injuries than those who didn't wear a brace. Researchers concluded a brace should be worn on both ankles, even by recreational athletes.
---
A simple brace helps prevent an ankle injury, which in turn keeps the athlete on the court. The brace discussed in the second study feature an inside part that laces up like a shoe with outer stirrup straps that wrap around. They're not expensive and are available at most sporting stores.