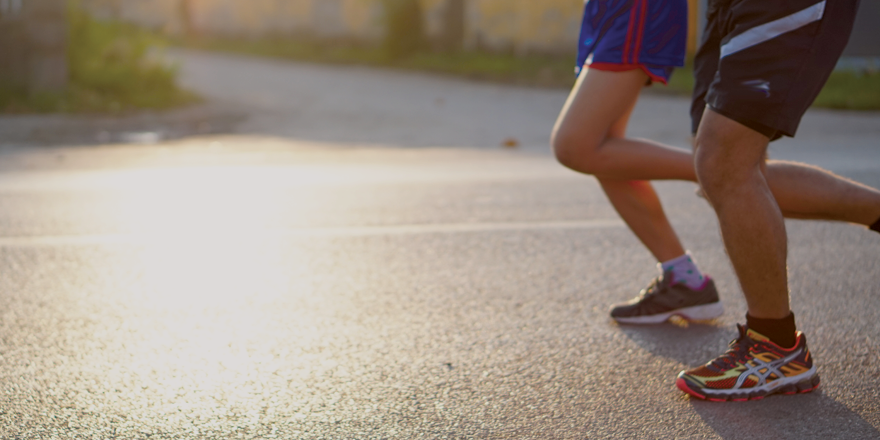 Less is more when it comes to jogging, according to a recent study published in the Journal of the American College of Cardiology from Dr. Peter Schnohr, of the Frederiksberg Hospital in Copenhagen, Denmark.
It seems, people who engage in strenuous jogging have the same mortality risk as sedentary non-joggers. Dr. Schnor and colleagues conclude that light jogging is best for improving life expectancy.
Is running or jogging part of your daily routine? What you think about this study? We'd love to hear from you. Please leave a comment below.