It's spring, the time when the days begin to warm and the sun begins to shine, when people come out of hibernation and emerge to see the melting snow and budding trees. It's the time to hear the birds chirping, to fire up the grill, and to hear those glorious words, "Play ball!"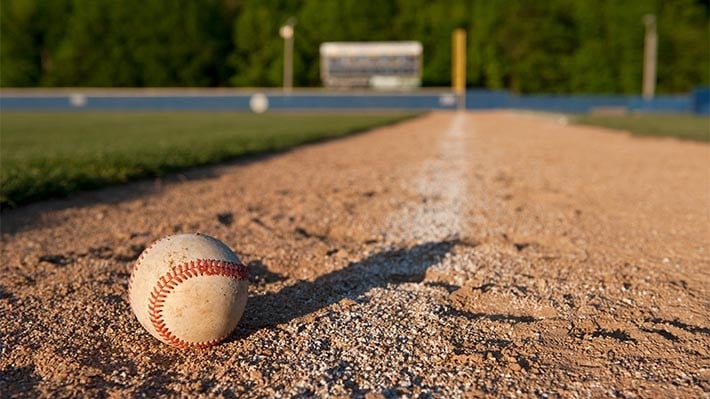 Still, powdered rosin isn't only for baseball. Ballet and Irish dancers often use our Stickum powder on the points of their shoes to gain additional grip on slippery floors. Gymnasts use it on their hands to improve their grip on bars, beams, and other apparati. Weightlifters use it to gain a hold on their bars and weights.
For activities that require more precise application of rosin such as basketball, our Stickum paste is the perfect choice. Rosin in a paraffin base allows the product to be used on the fingertips to provide a secure touch on the ball. Stickum paste is also used by musicians such as guitarists and drummers to improve grip on their guitar picks and drumsticks.
Golfers, tennis pros, hockey and football players all use Stickum spray, as it is ideal for targeted use on hands, on equipment such as golf clubs, tennis rackets, and hockey sticks, as well as on gloves. When used on the hands, Stickum's tackiness can be reinvigorated by applying a bit of water.
Since water is used to restore Stickum's adhesive, water will not be sufficient to remove the product. Our Tape and Tuffner Remover works well on the hands, as does baby oil. Applying one of these products to the hands to remove the adhesive and then washing in soap and water, Stickum users are quickly ready for their next activity, perhaps for that barbeque.
Tell us, what activities do you like to use Stickum, rosin, and grip enhancers for? How do you stick it to 'em?